Relaxation, picnics, stargazing, romantic moments, small events in a lavender field of rare beauty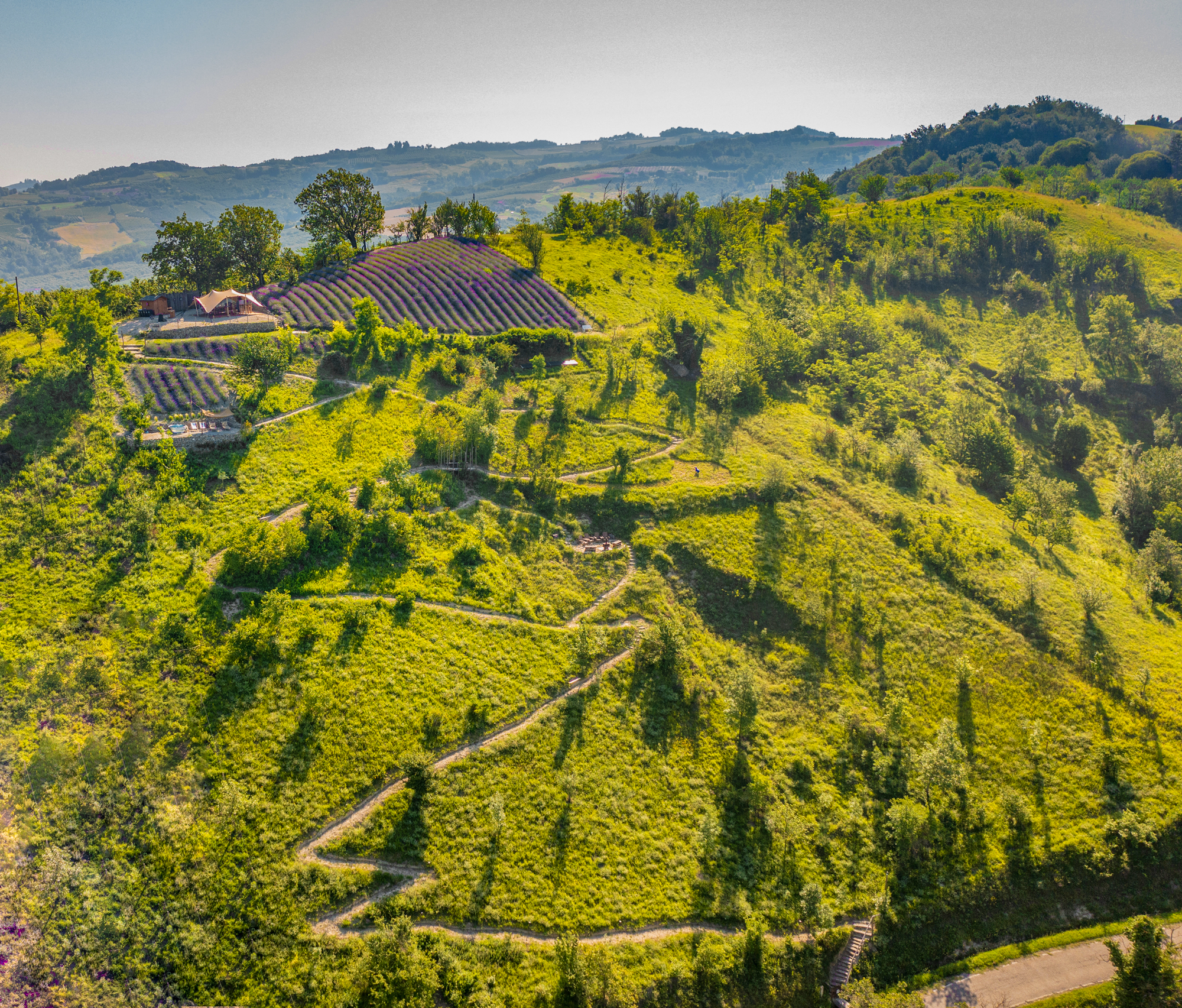 ANSÈM in Piedmontese means TOGETHER, it is an experience in secret places beyond time.
Let breathtaking horizons, seasons, wind, sun and stars make you experience new emotions and wonder.
ANSÈM is about living unforgettable moments with the people you love,
enjoying the beauty of life surrounded by nature.
There are places that call us, we do not know why, but even before we see them,
we know they will become part of us, helping us find a piece of our soul.
ANSÈM
It's not a restaurant, nor a glamping, nor a hotel.
Ansèm is the synthesis of the 5 elements of the universe:
earth, fire, water, air and ether.
Earth
It represents solidity, enabling the life of plants and flowers which are home to small insects and beautiful butterflies. At Ansèm, we choose to preserve the naturalness of the place as much as possible by creating a wild garden.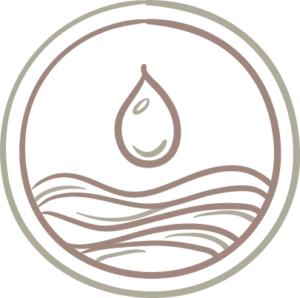 Water
It is a symbol of fluidity, purity and emotional strength. Here you can cool off on hot summer days and admire the landscape immersed in our comfortable tub.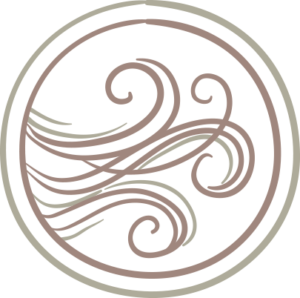 Air
It represents freedom, lightness, and mental strength Feel the Langhe breeze on your skin, admire the wind spinners moving or fly high in the sky with a kite.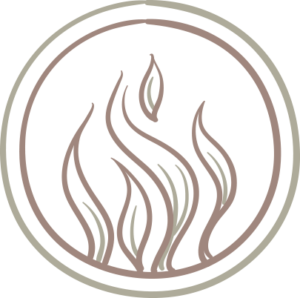 Fire
It represents transformation, energy, and spiritual strength. In front of our fireplace, in the evening, you can admire the stars, sing with friends perhaps accompanied by a guitar, or simply enjoy moments of harmony and contemplation.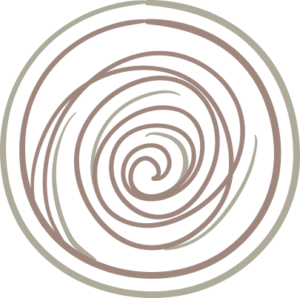 Ether
It represents infinity, connection, and the harmony of the universe. On the widest flat part of the hill, in the shade of the Berber tent, there is a space for conviviality, for togetherness, for sharing while admiring breathtaking sunsets.
INFORMATION
Ansèm is a secret place, accessible by booking and under video surveillance.
It is exclusively reserved for those who book and there will be no other guests.
It is located just a few minutes from Alba, Barbaresco, and Barolo.
Once you make your booking, information on how to reach it will be provided.
Free cancellation in case of bad weather.
To fully enjoy the experience, we suggest reaching the top of the hill on foot through the short path. However, car access to the summit is allowed for people with mobility difficulties or to unload equipment.
Tips: wear comfortable shoes to reach the top of the hill via the short path.
Book your experience at Ansèm