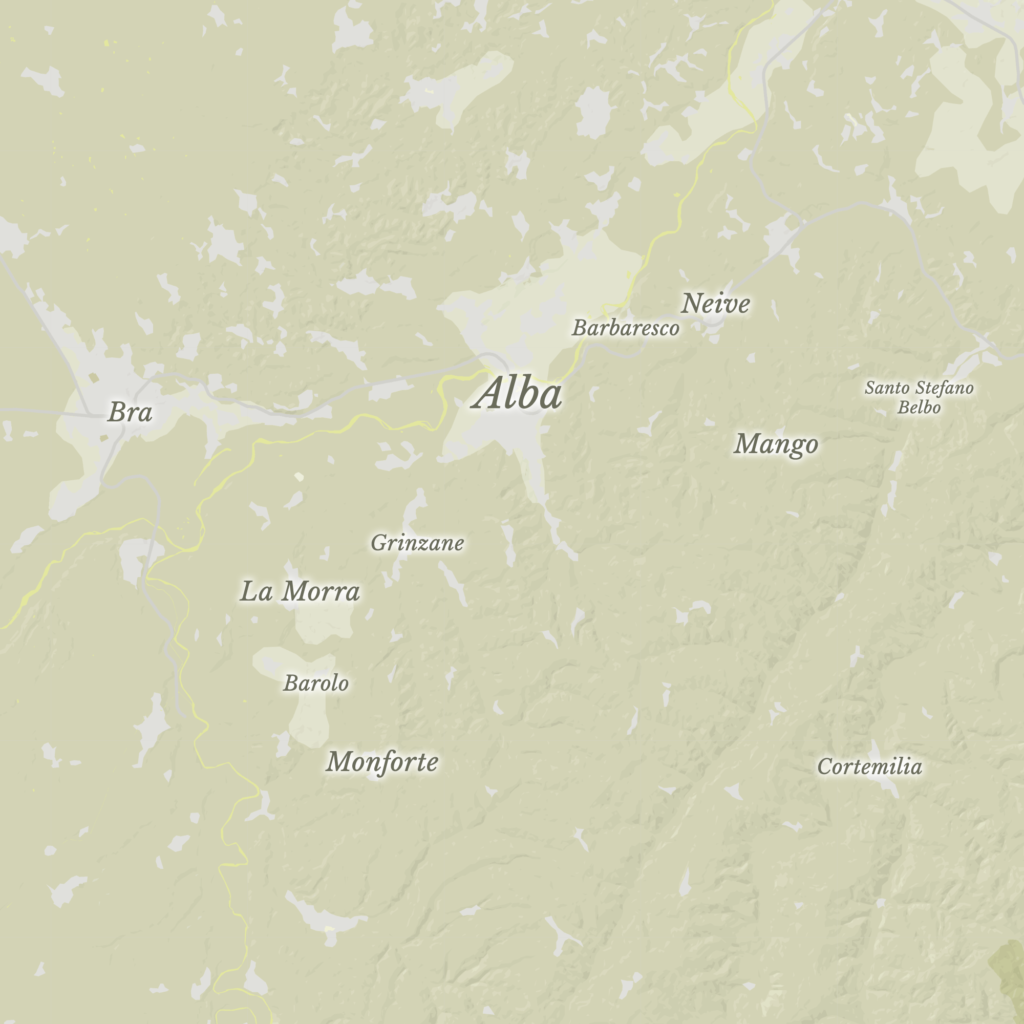 Ansèm is located in the heart of a UNESCO World Heritage site, just a few minutes from Alba, Barbaresco, Neive, Mango, Santo Stefano Belbo, Cortemilia, Monforte, Barolo, La Morra, and Grinzane Cavour.
The view that can be admired from the top of the hill is unique.
You can see the Alps and Monviso, many small towns and perched villages, castles, and on clearer evenings you can enjoy the view of the lights of the city of Turin. Ansèm can boast a vary varied landscape, with vineyards, hazelnut groves, meadows and woods.
The exact location is only communicated to those who book in order to preserve the privacy of visitors and guarantee the maximum exclusivity of the experience in respect of nature and relaxation.
For this reason, we ask our guests not to publicly disclose the location of the place where we are happy to welcome you. We cherish it so deeply that we wish to safeguard it.
Book your experience at Ansèm