A special place loved by everyone
Ansèm is a place of the soul, an unprecedented destination for bucolic relaxation and an unmissable and incomparable experience of encounter between heaven and earth; the luxury of the clearest open-air simplicity, to be experienced with special friends or in family intimacy.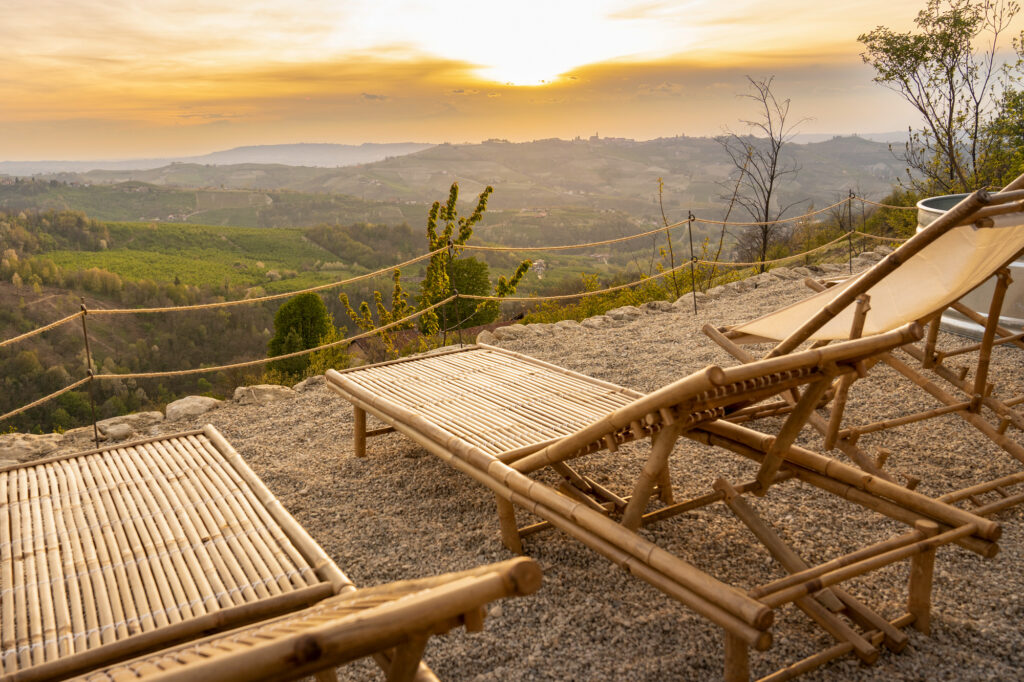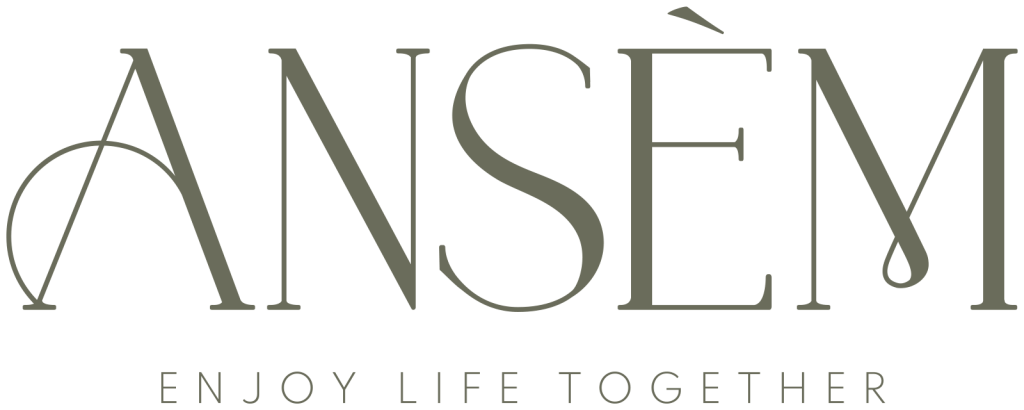 Ansèm was selected as the location for filming the final scene of the Coalvi commercial broadcasted on national TV. Coalvi won the Tespi Awards at Cibus food fair in the "Meat and Consumption" sector.
🌎 Sabry&Ste ❤️ Travel Couple 🔥

🧭 We look for the particular in every place

💰 Travel for all budgets

🌍 We live experiences of all kinds from relaxation to adventure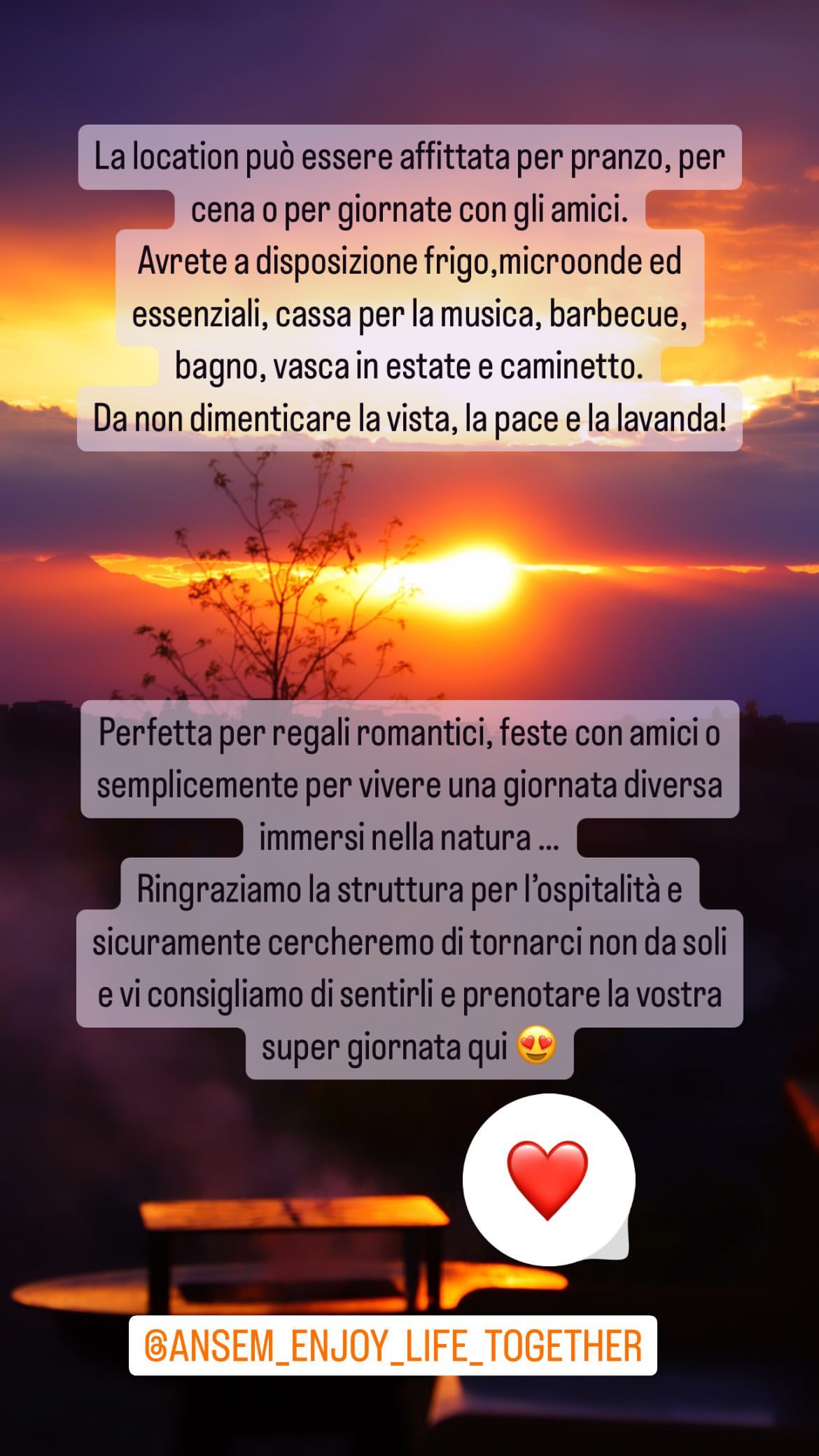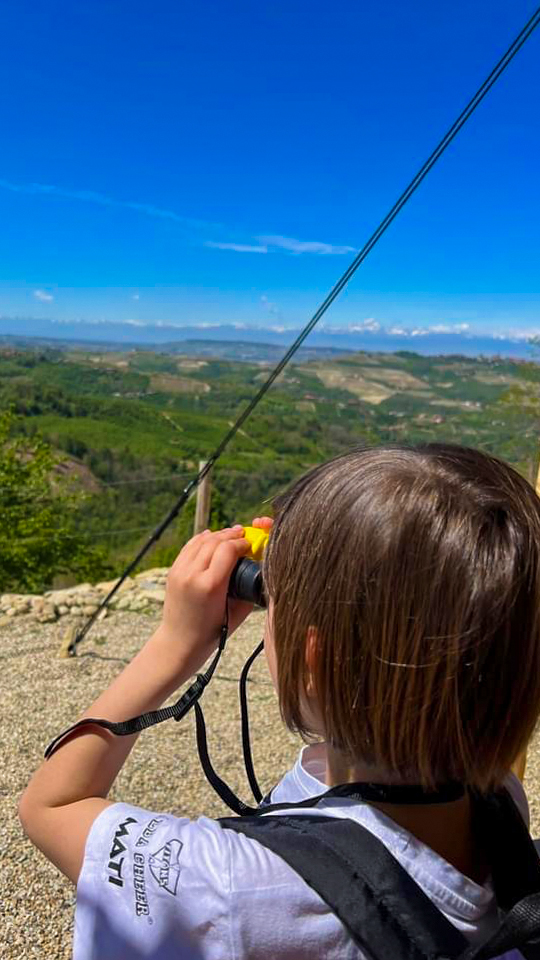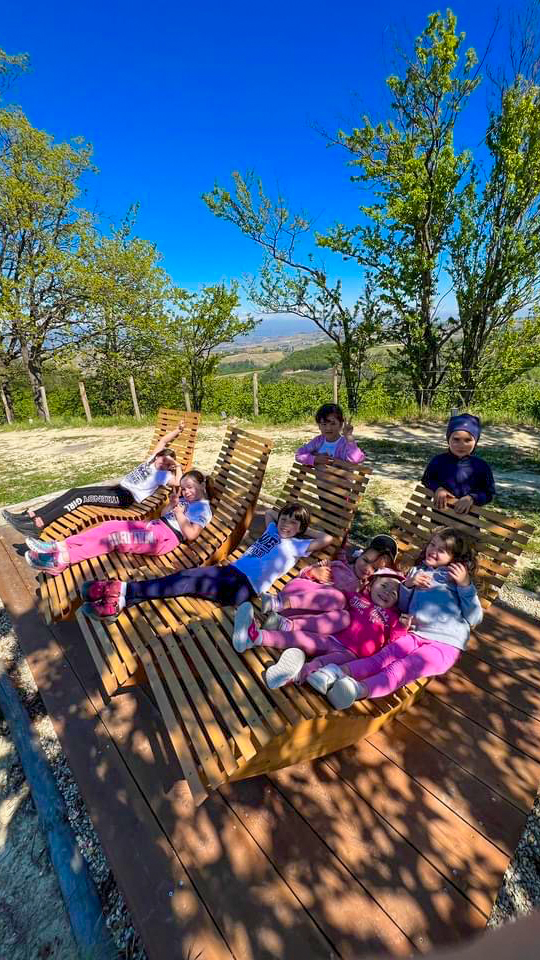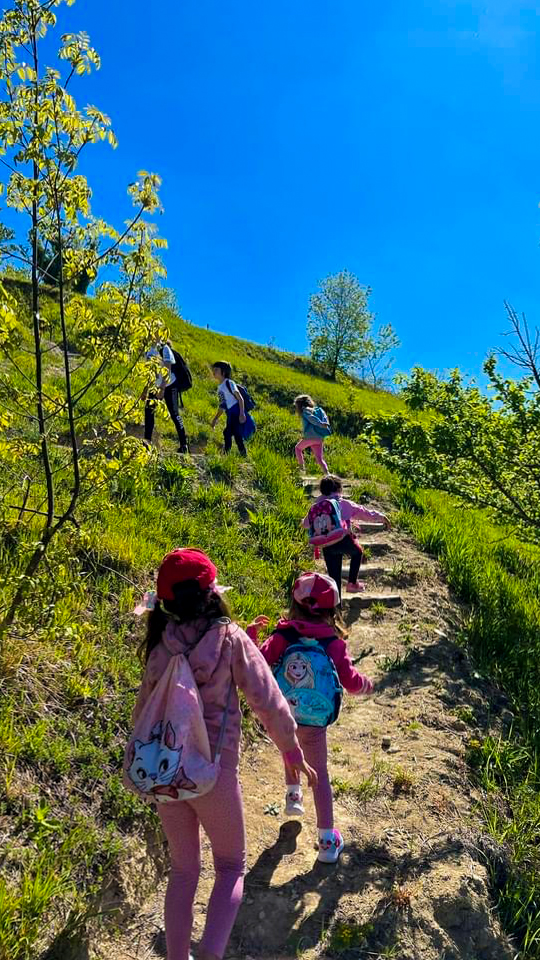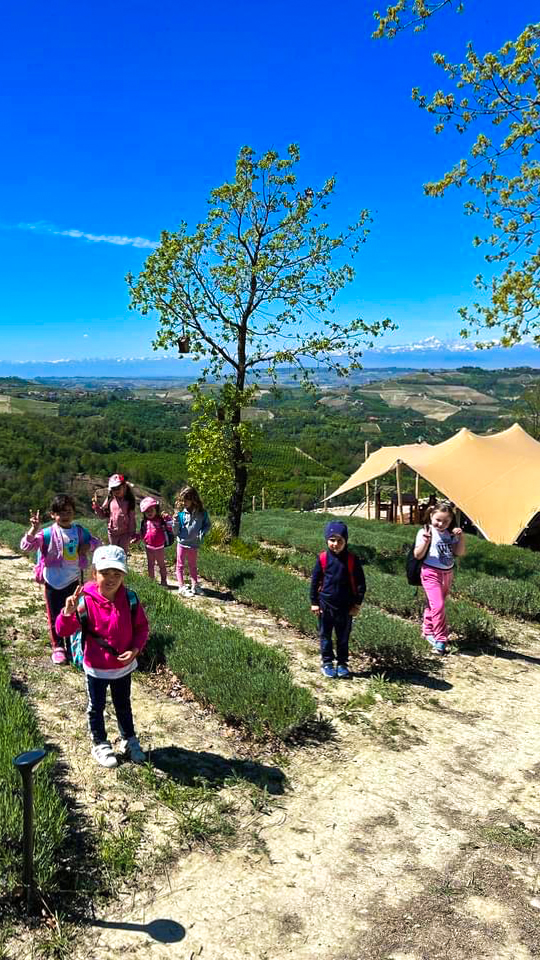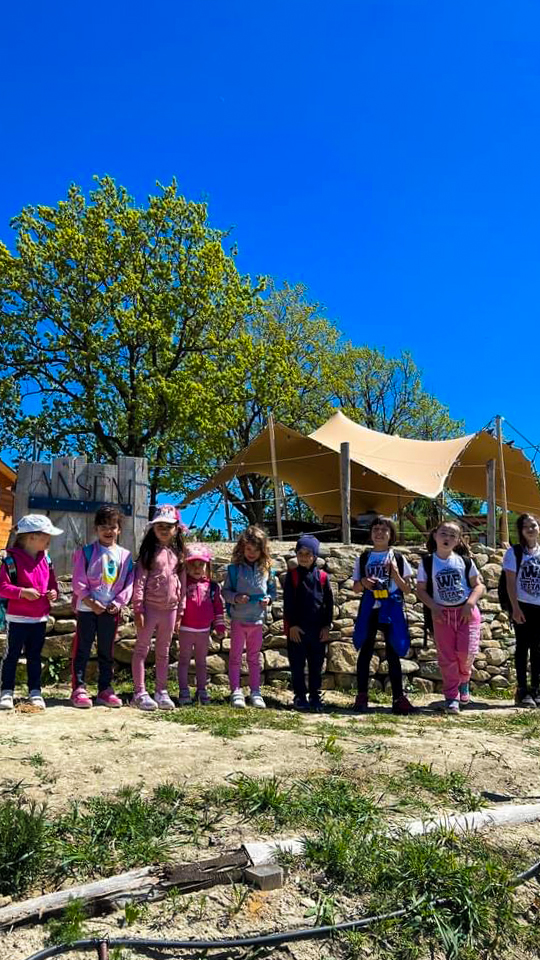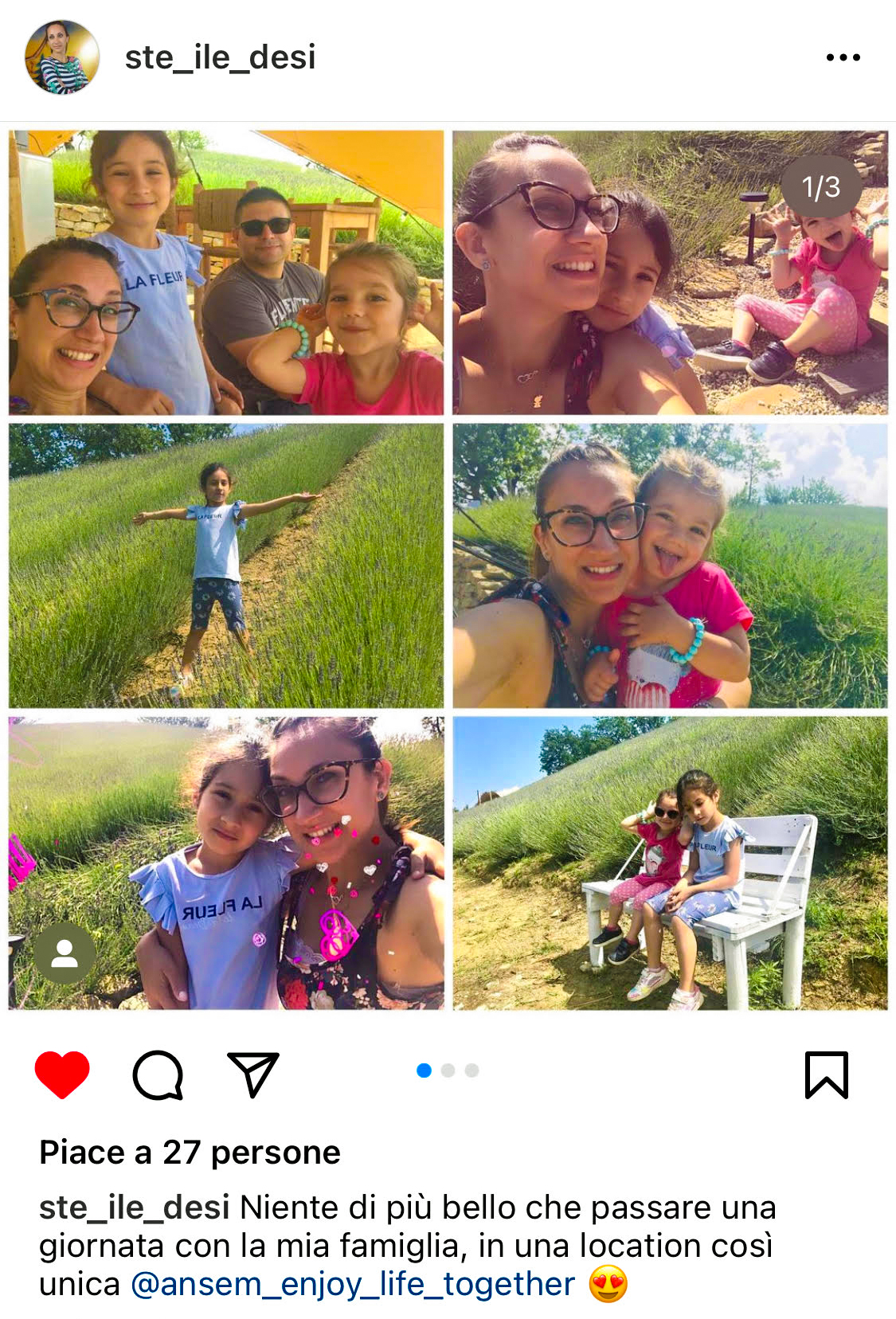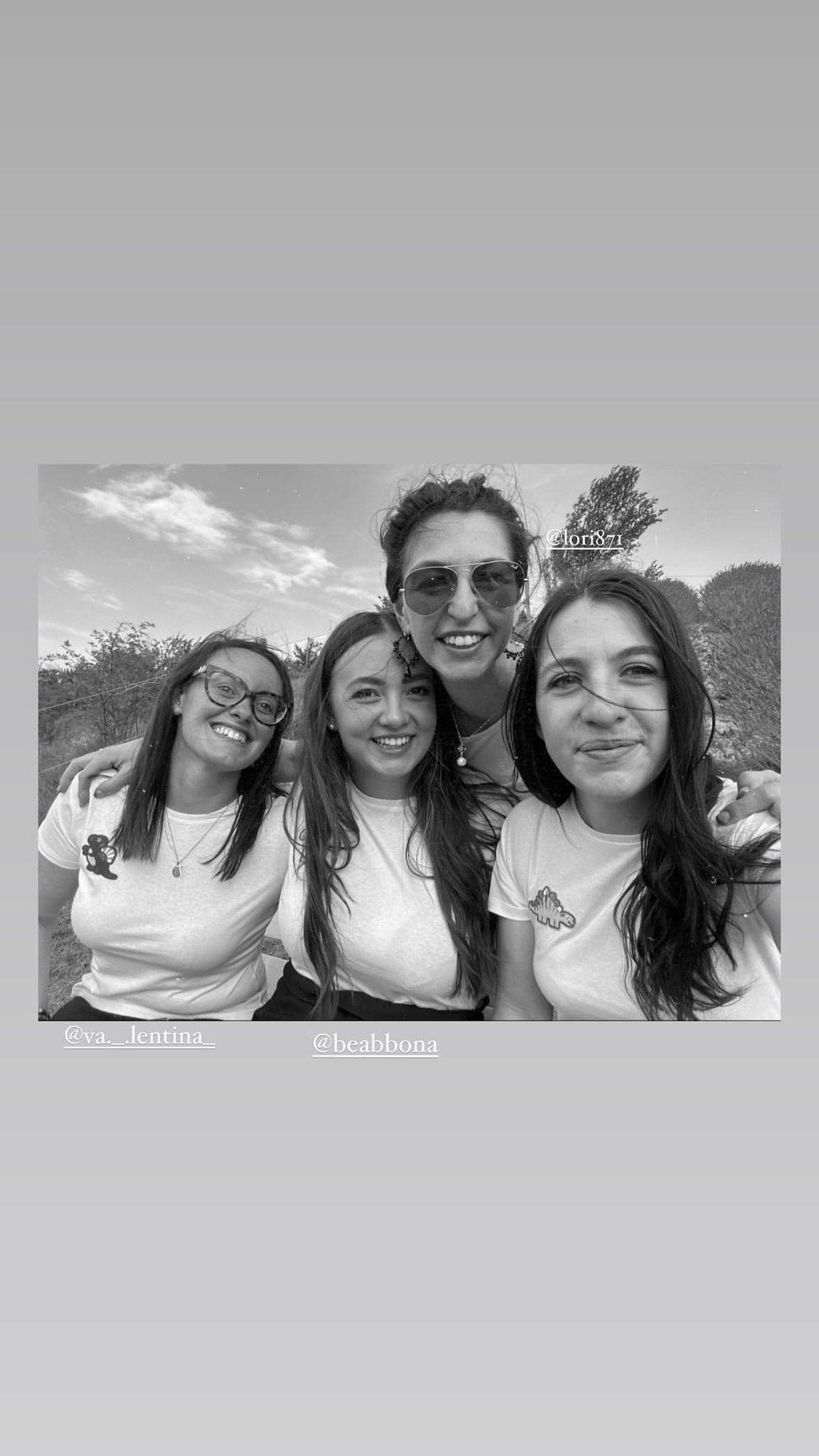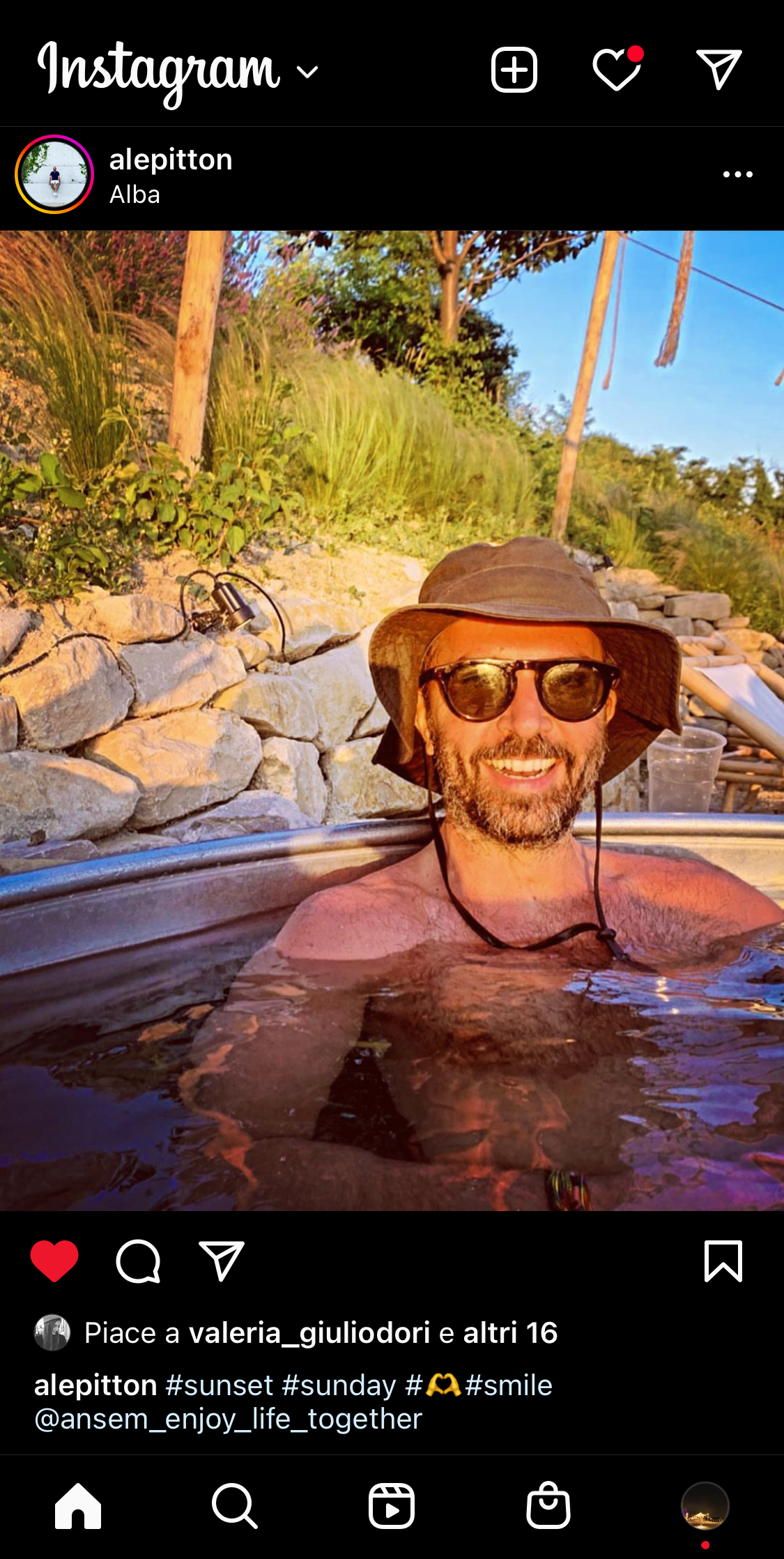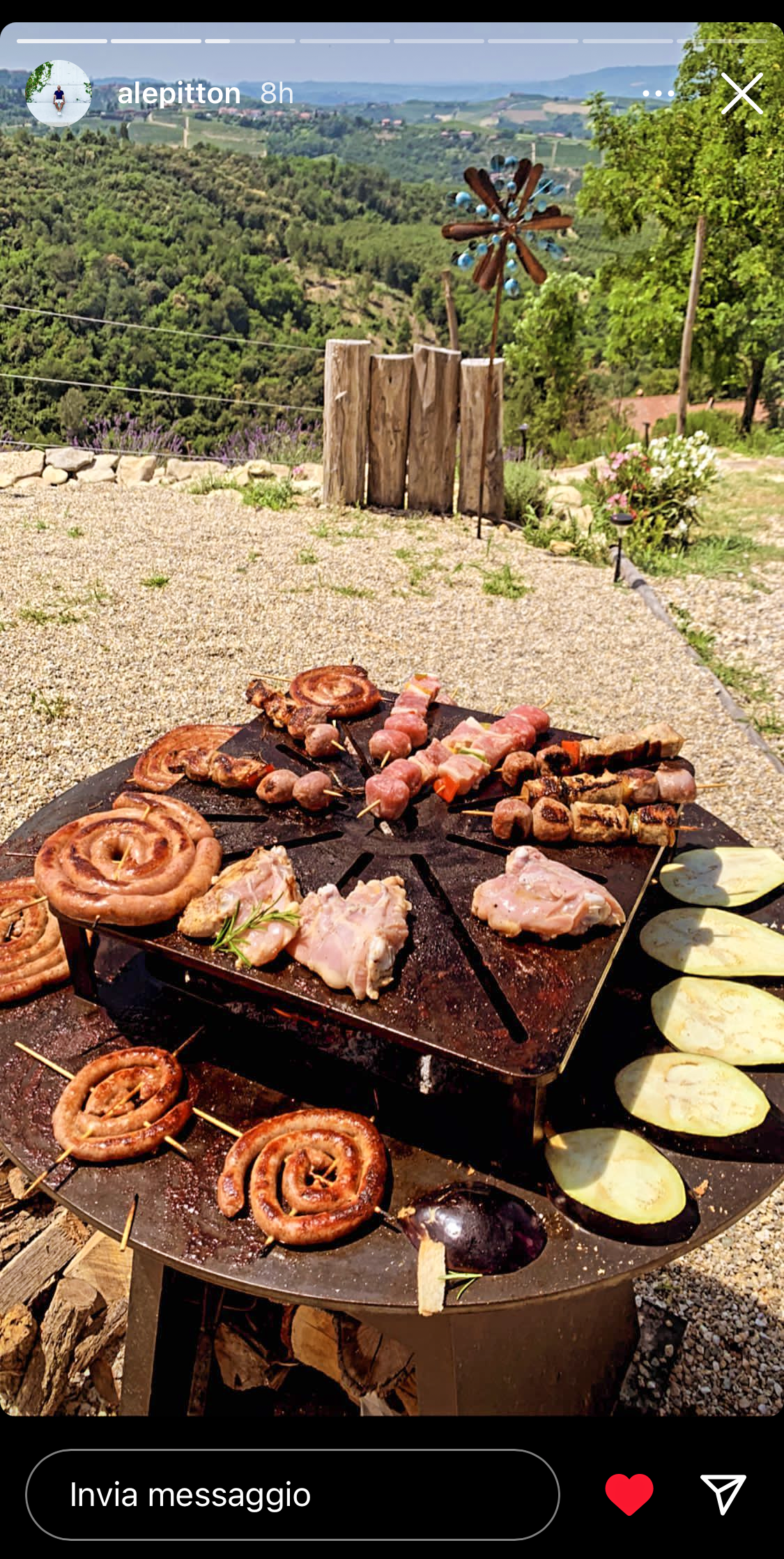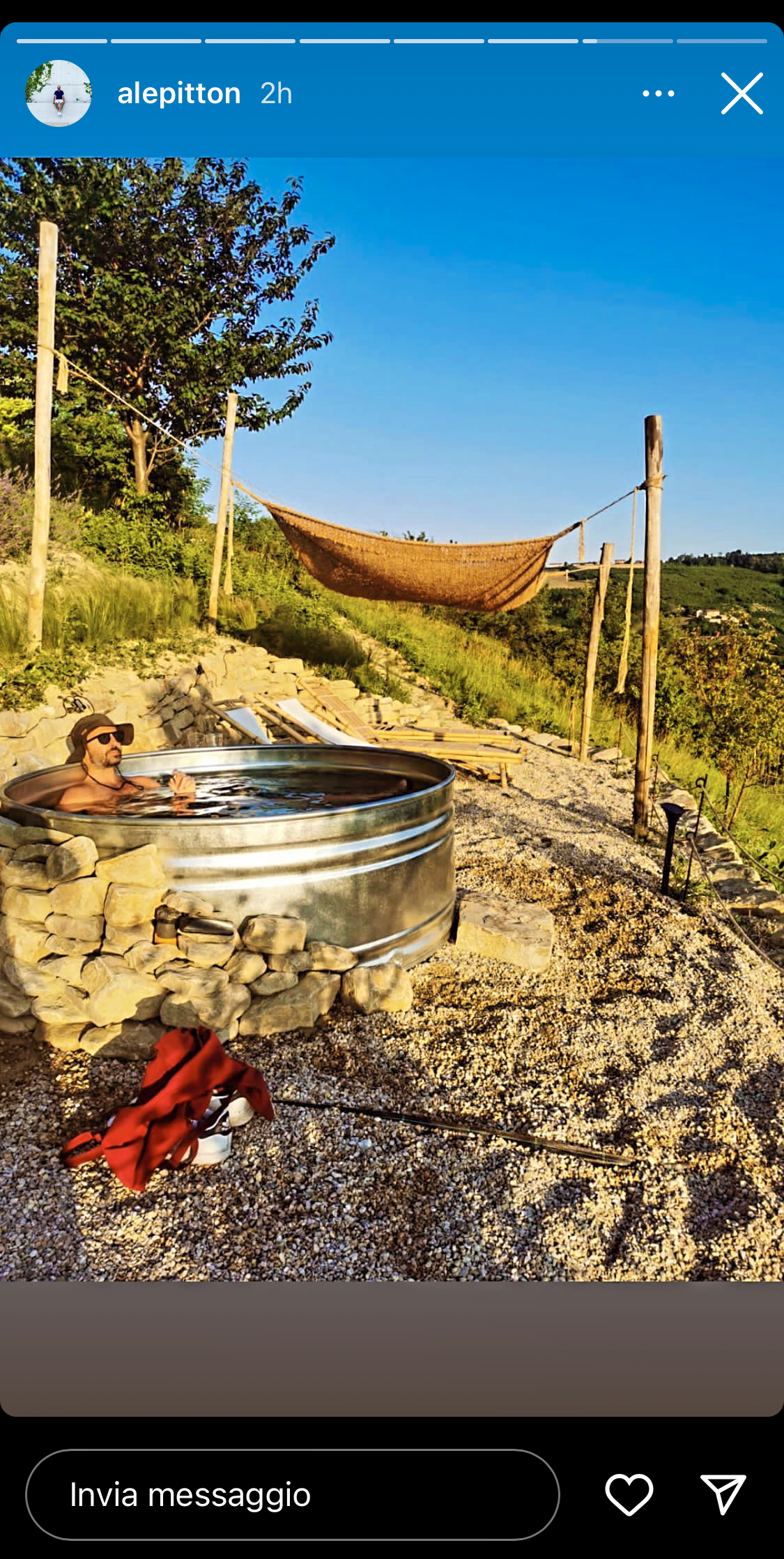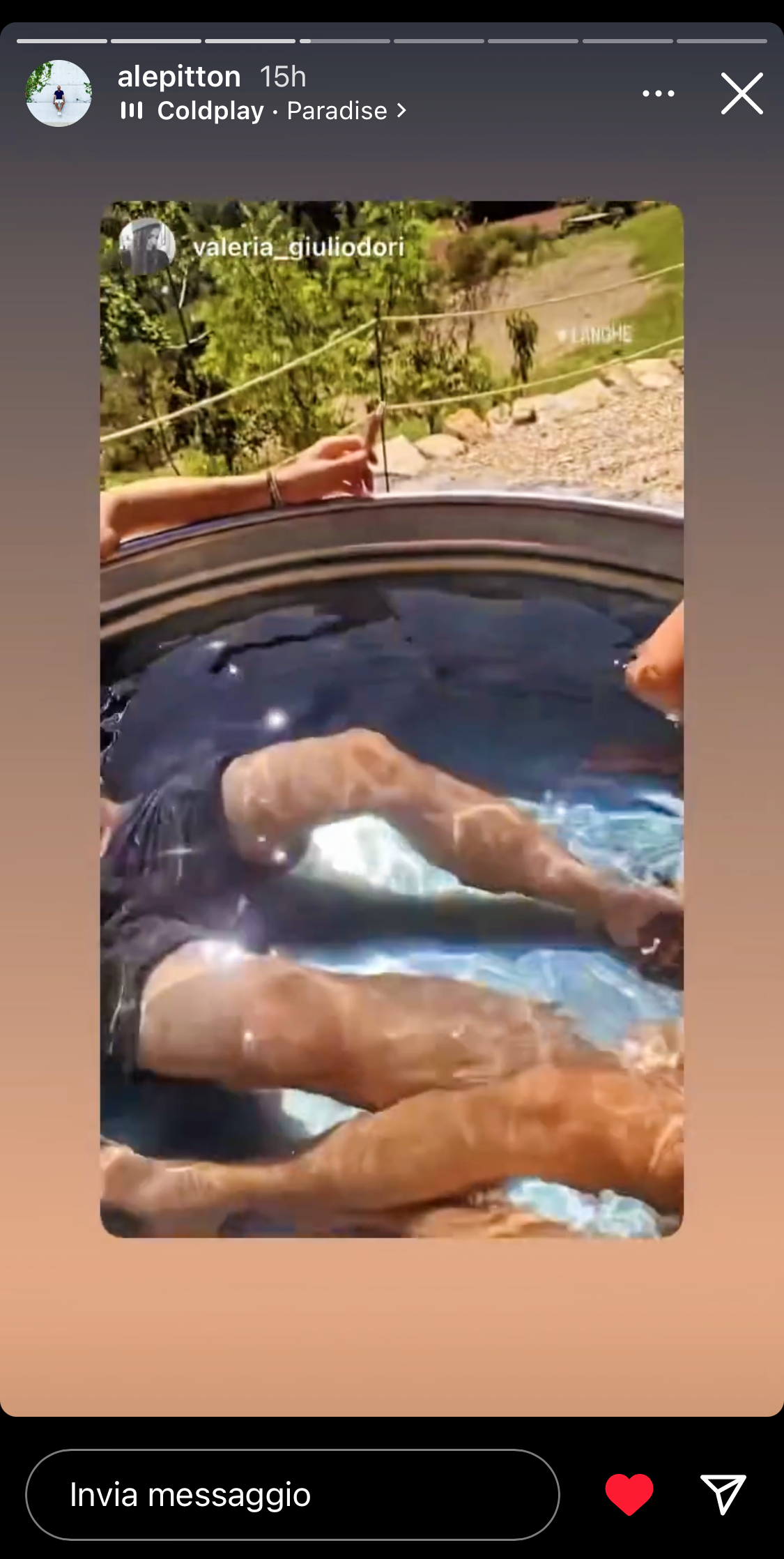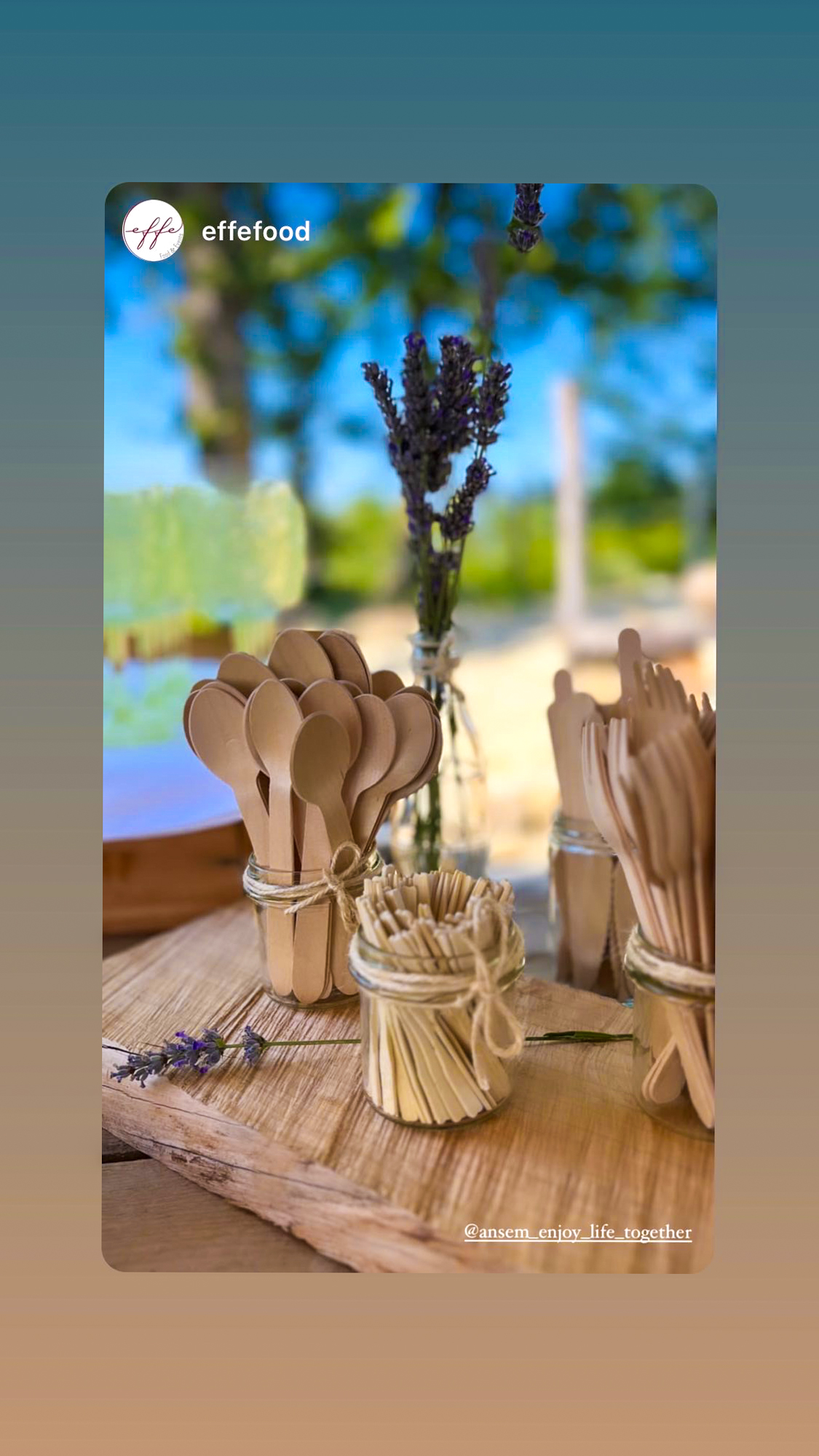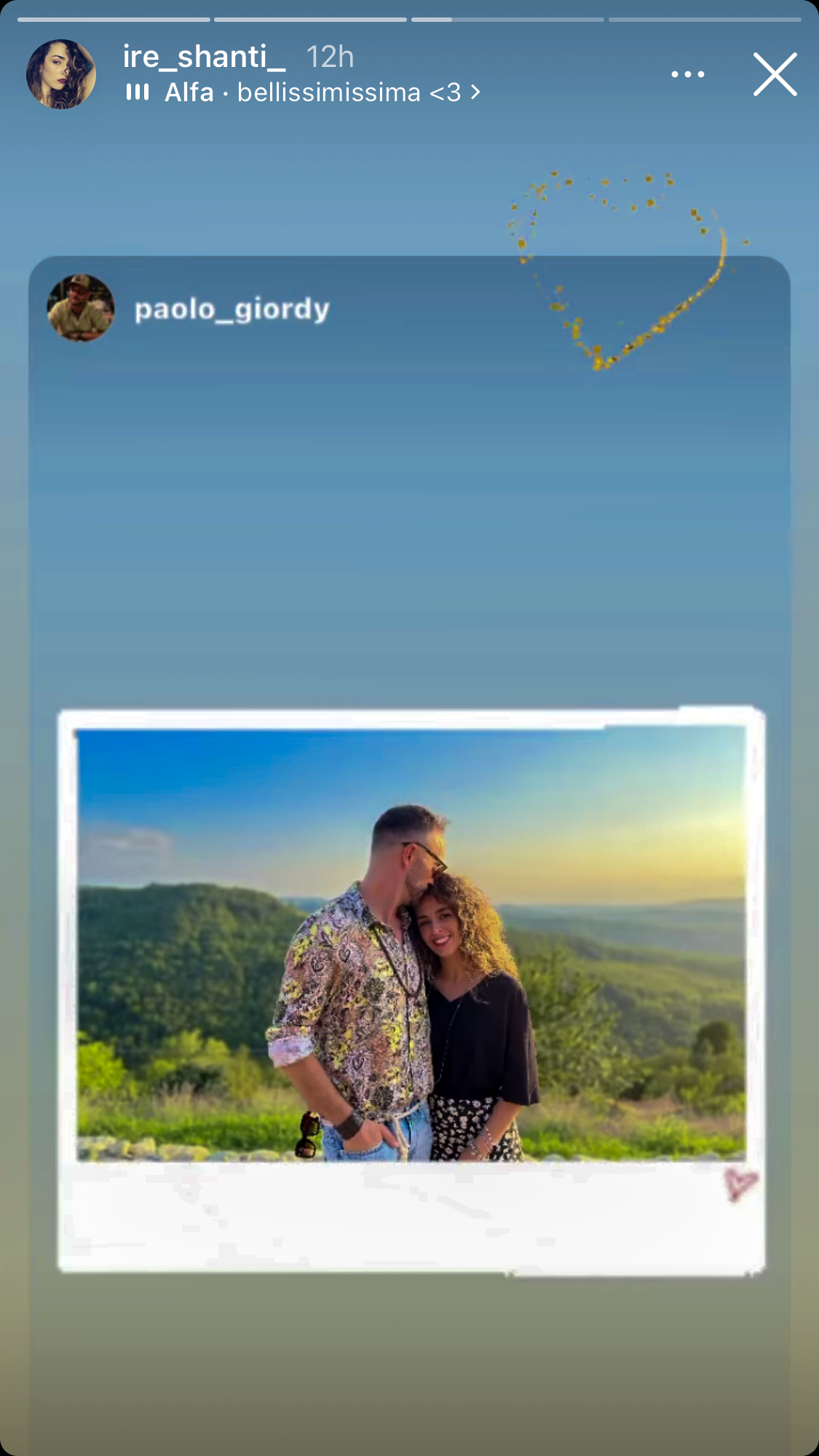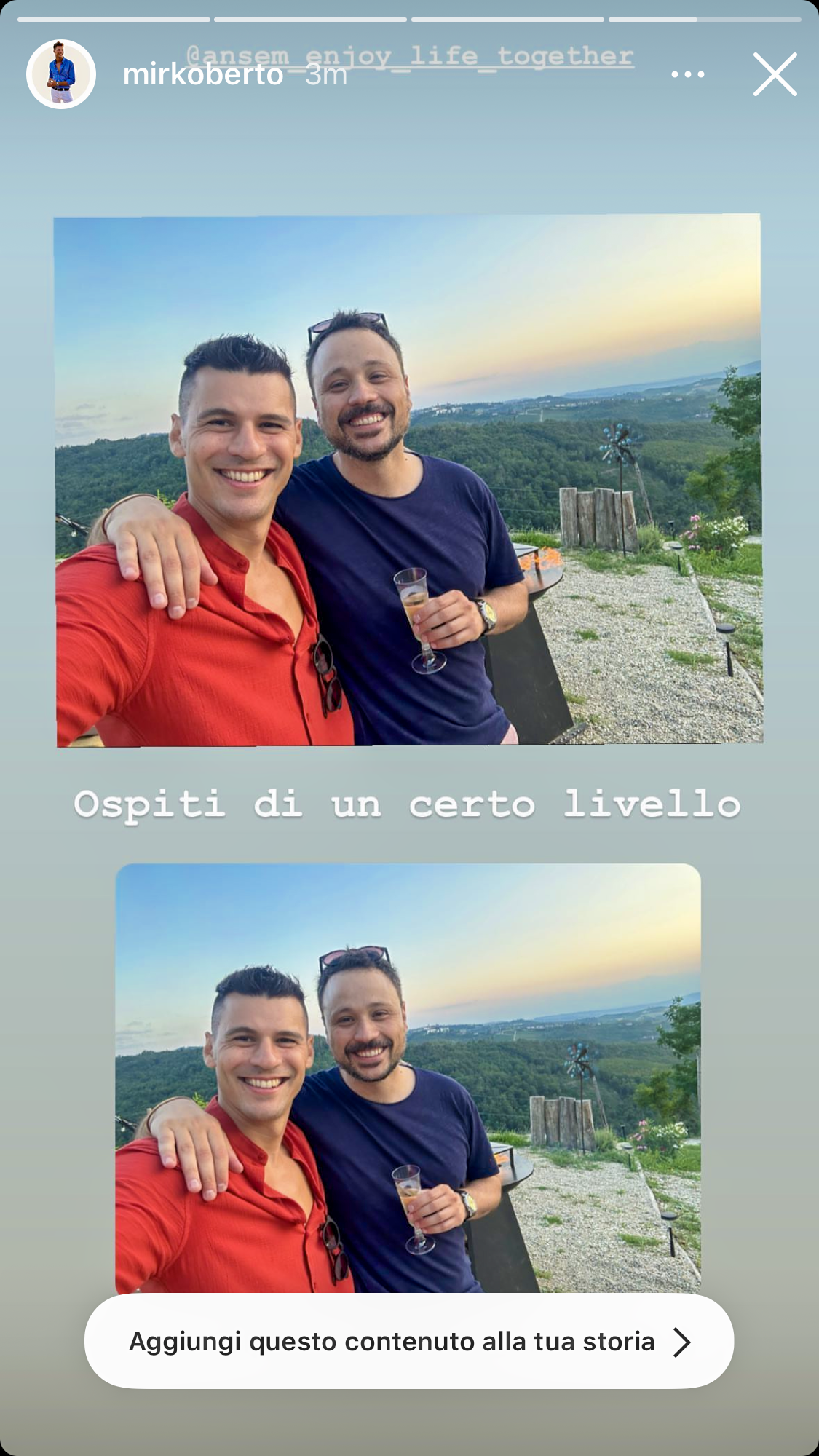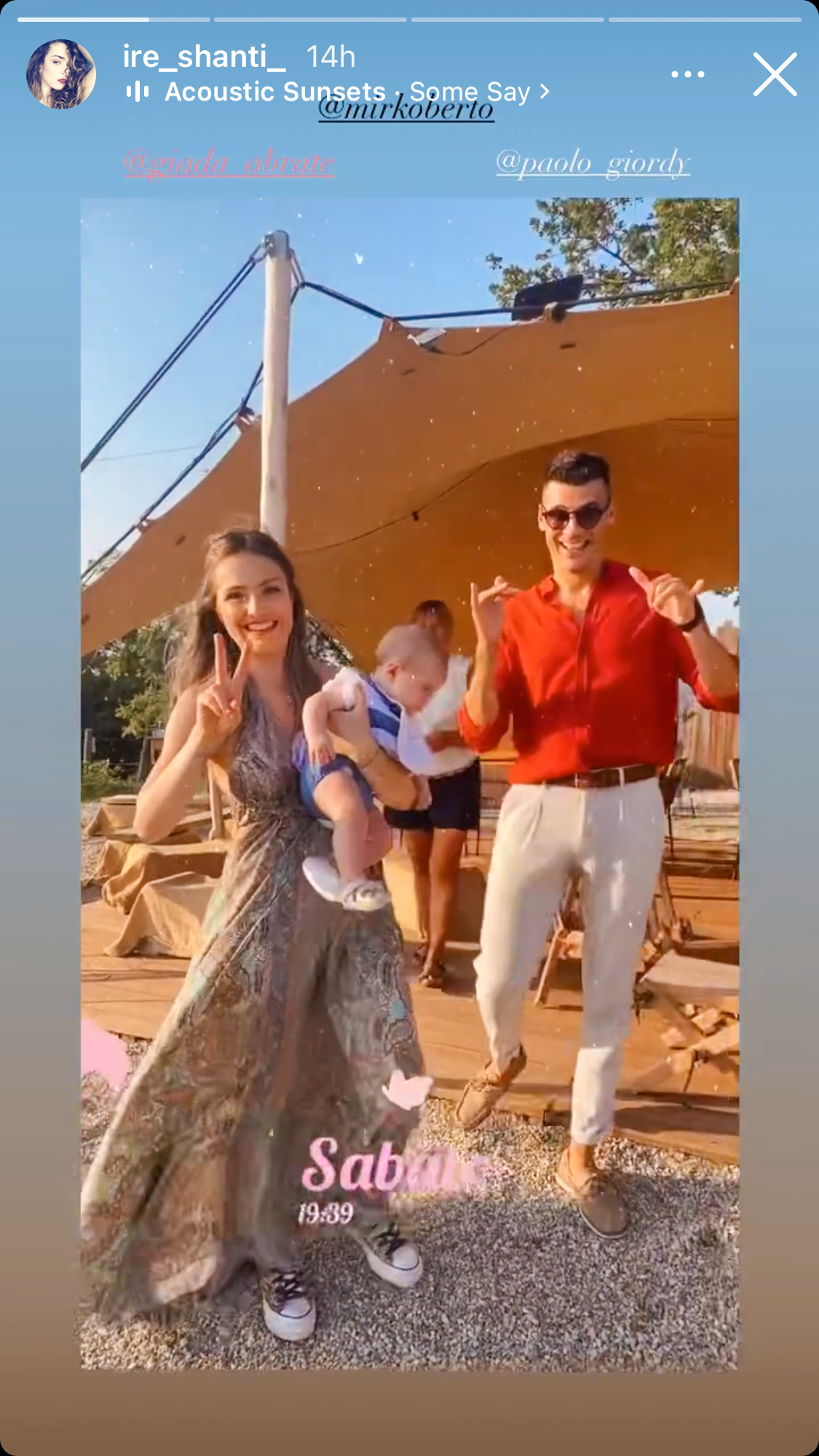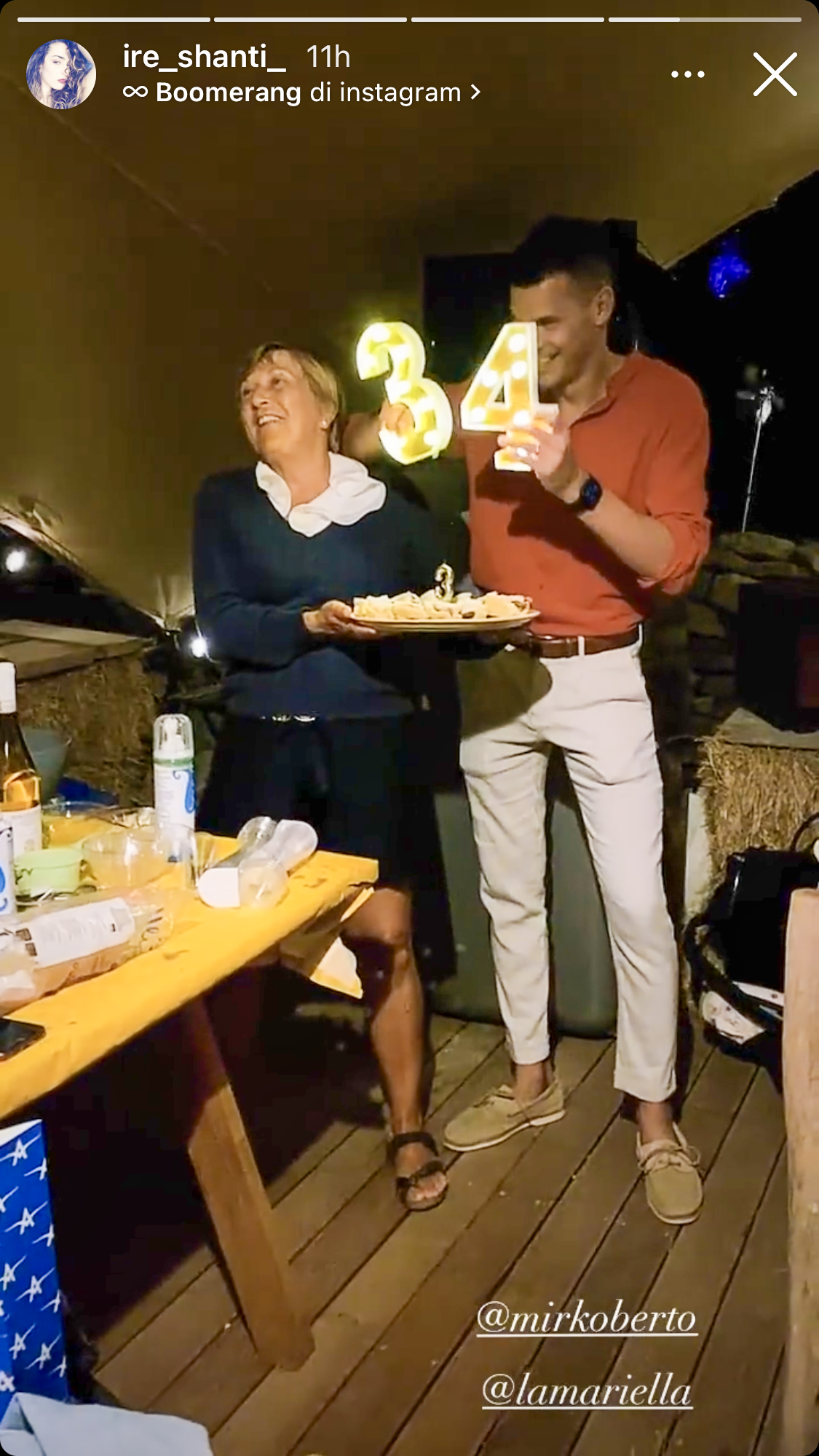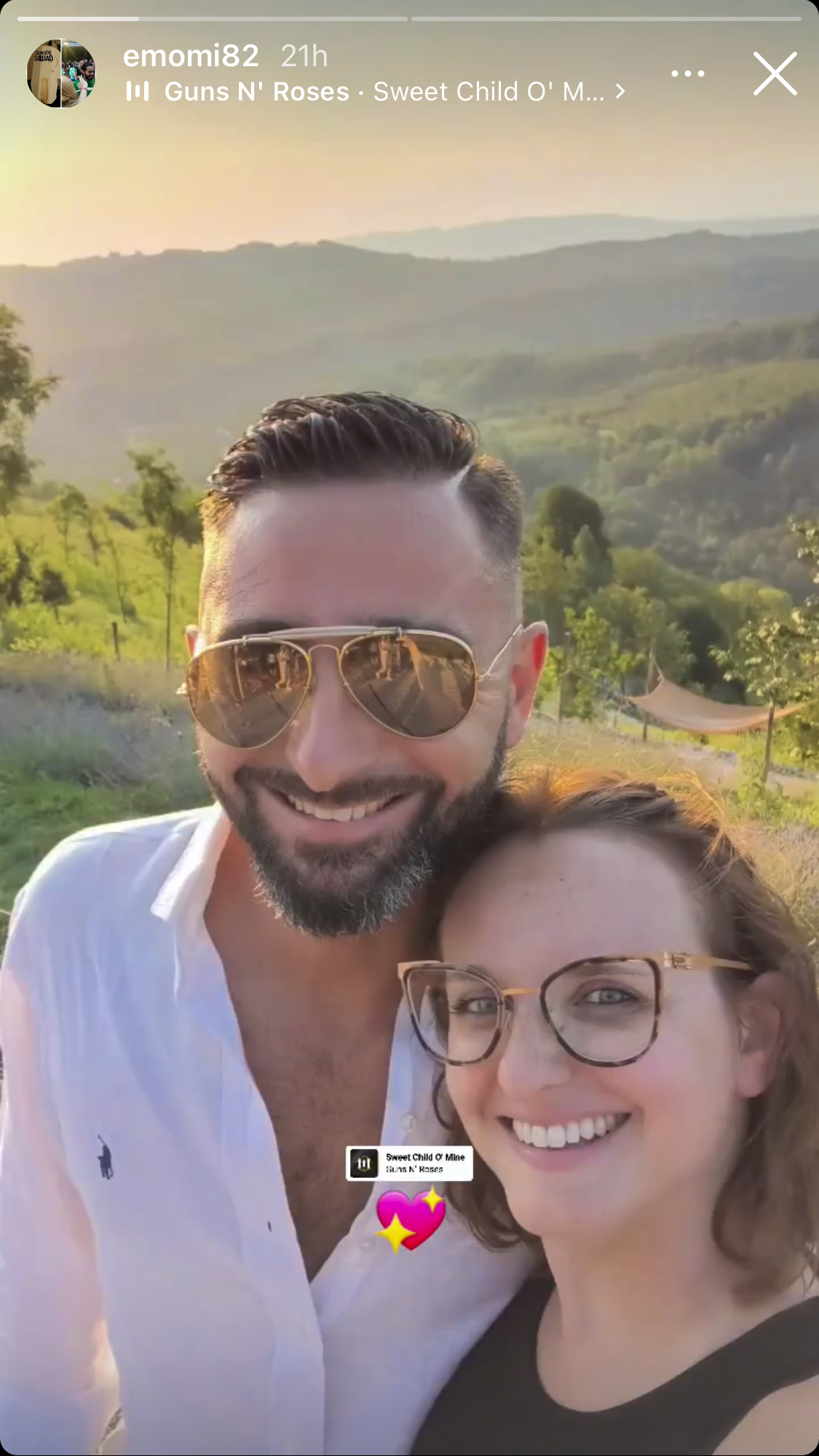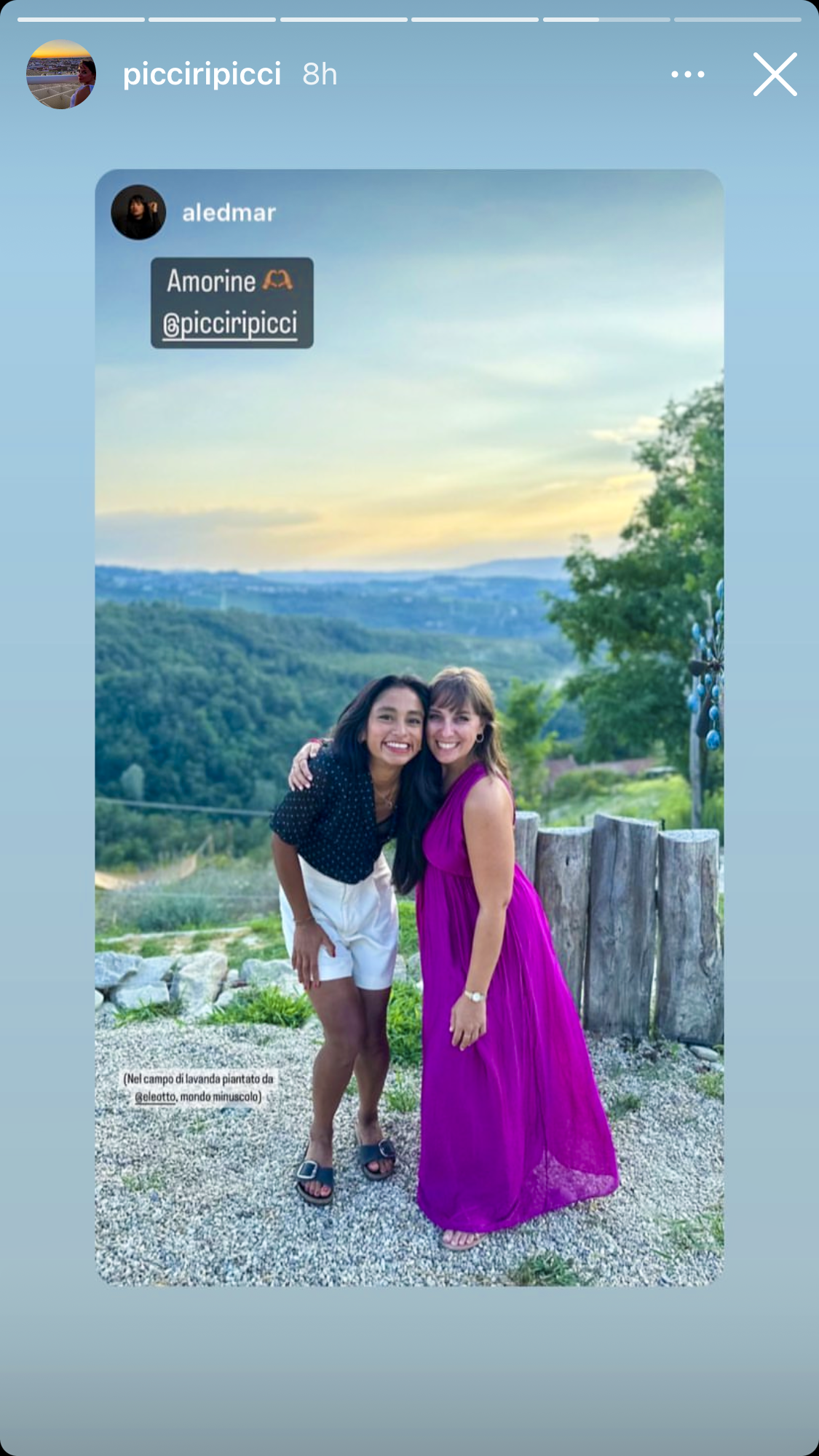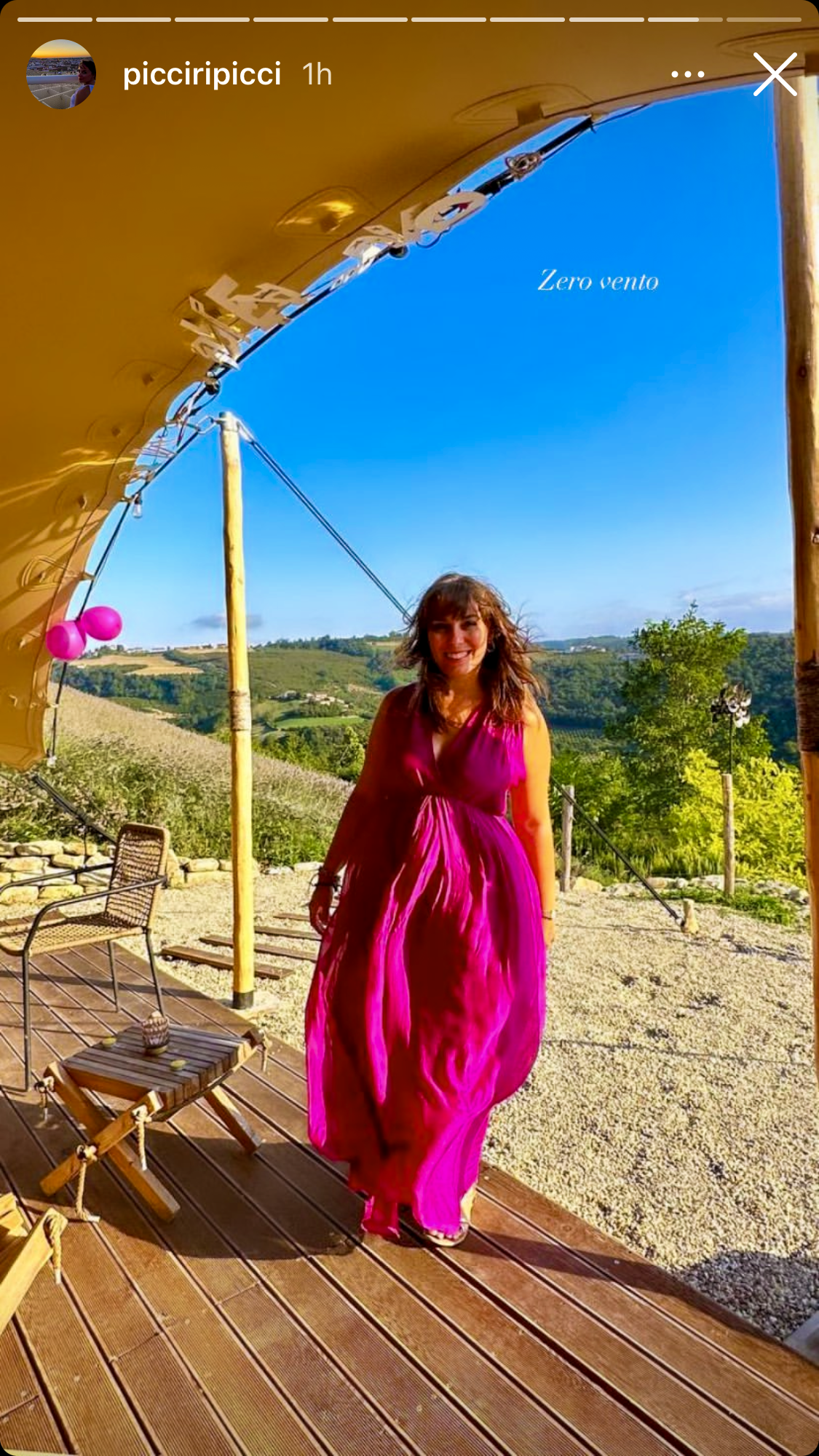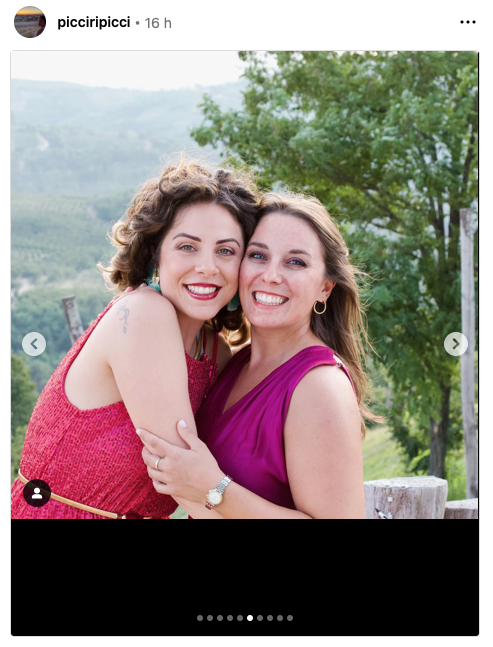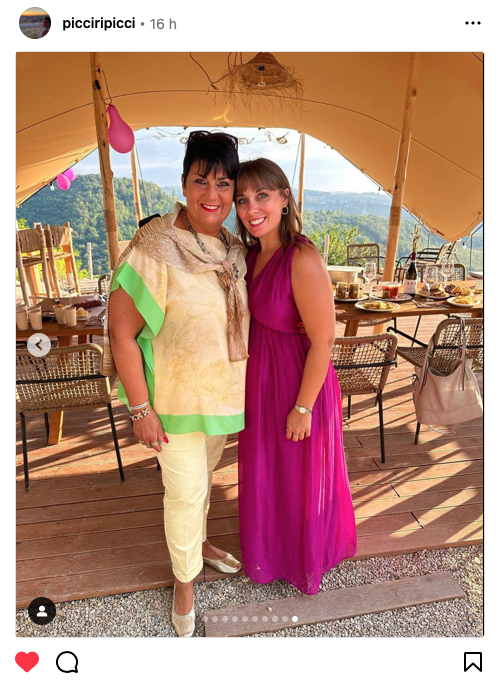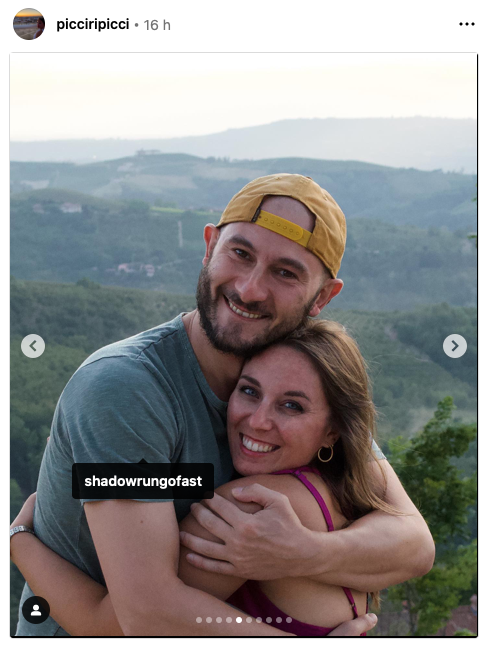 When people ask me how I always find such beautiful places, I always say that my secret is here. Use the media to seek beauty. Today I'm taking you with me to a little corner of paradise in the heart of the Langhe, a stone's throw from home. A secret and wonderful place that preserves all its wild and powerful nature with a touch of style and fine refinement. A wonderful corner of #vitalenta I wanted to surprise and give my family a gift. And even the storm that arrived without warning then paid off, opening the view to a wonderful sunset.
Non finirò mai ti ringraziare le persone che investono in questo modo per donarci puri attimi di felicità che diventeranno ricordi indelebili.
Thankful 🌙